History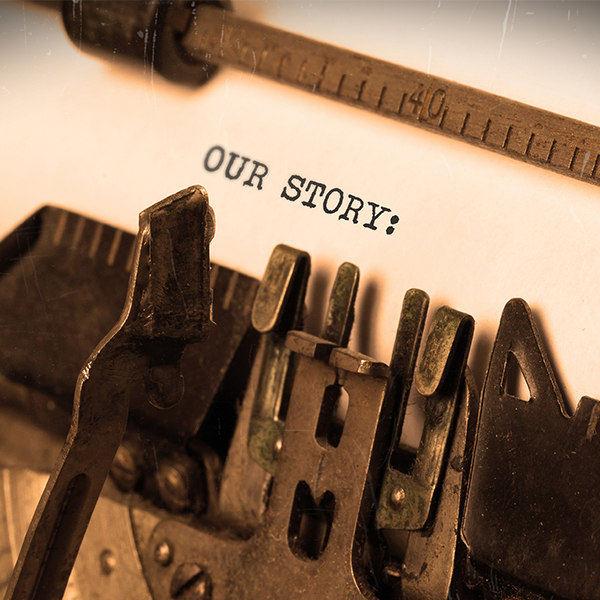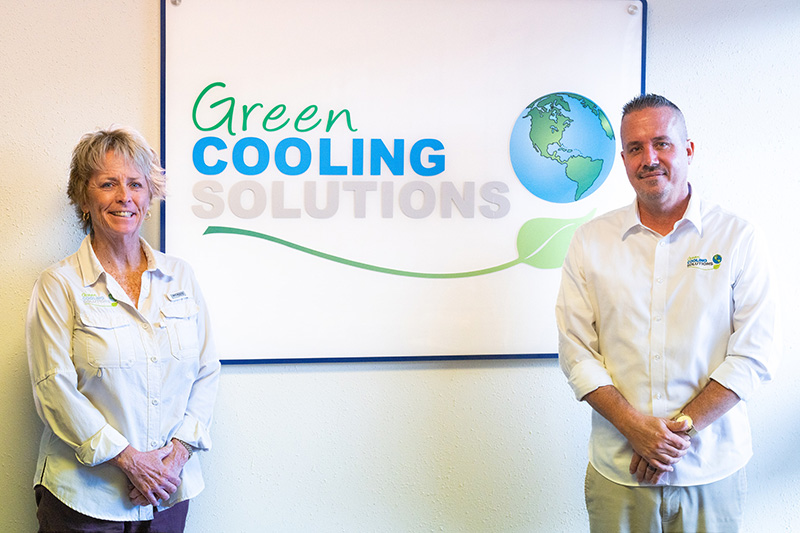 Established in 2011, Green Cooling Solutions was founded by Michael Turner and Linda Pelletier in Sarasota, Florida. We humbly began our operation out of a one-car garage, with one old van and zero customers! What we lacked in resources, we made up for by utilizing our 20 years of leading industry experience in residential HVAC repairs, installation and management, We then combined that with our insatiable desire to create Sarasota's best HVAC company!
At start up, we began focusing on non-traditional HVAC services like duct leakage testing, blower door testing, energy audits and insulation services. As we hired our first few staff members, we went against the industry grain and chose not to pay our technicians commissions on parts and accessories. We wanted our clients to have a trustworthy consumer experience, and we wanted our employees to make repairs and recommendations based upon what they would suggest for their own families.
This approach to business worked well, because over the years, we moved out of that one-car garage and into a 4000 square foot facility! We now operate with over 20 staff members and that one old van we started with, has been replaced by 14 new trucks on the road. We did this without much advertising, mostly word-of-mouth referrals and by simply taking care of our clients!
We appreciate you visiting our site and hope to have the opportunity to serve you with the same honesty and superior customer service that has made us Sarasota's best and most trusted HVAC company.